We provide a spiritual home for all God's family and nurture one another through the sacraments and the principles of Catholic faith.
Learn More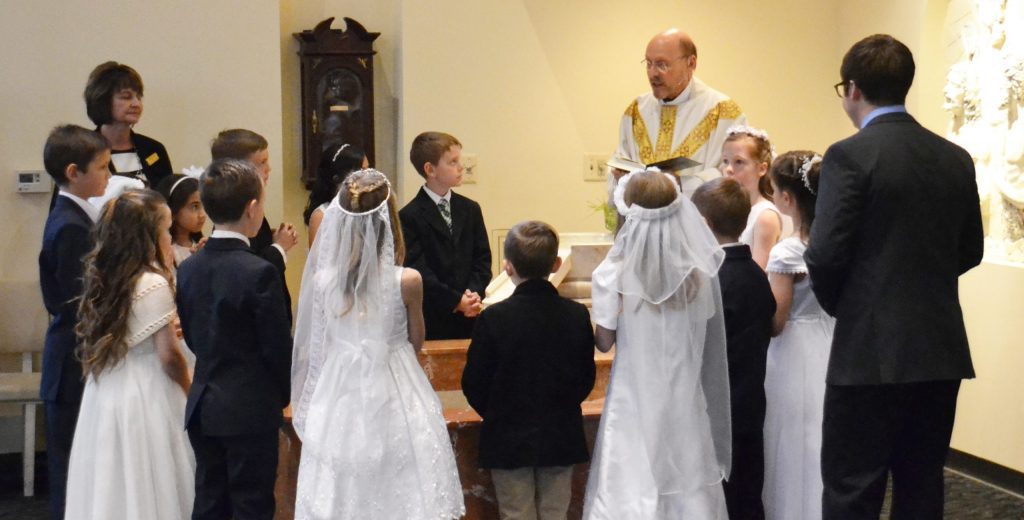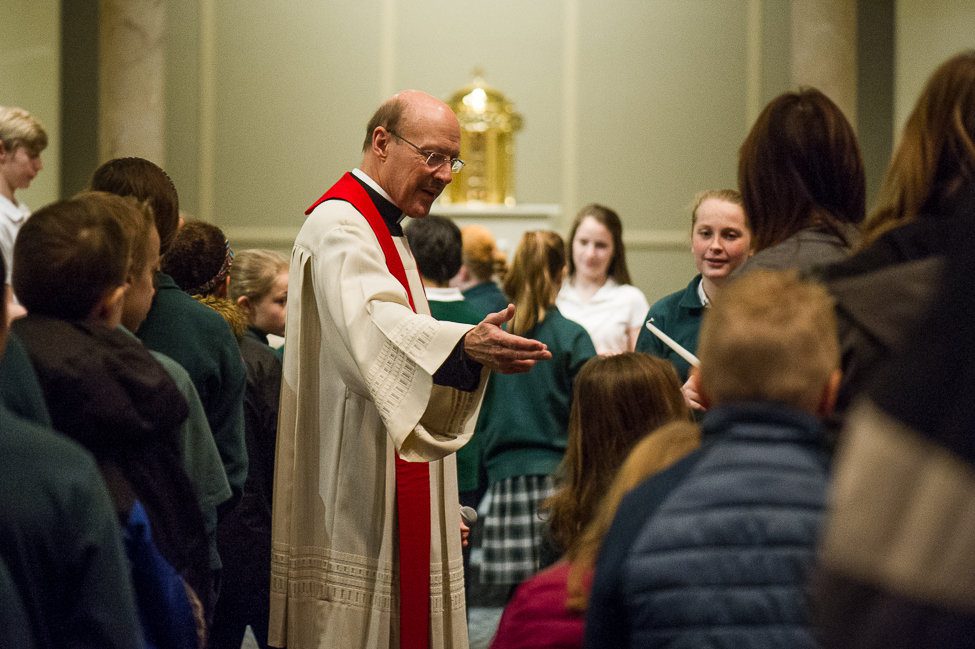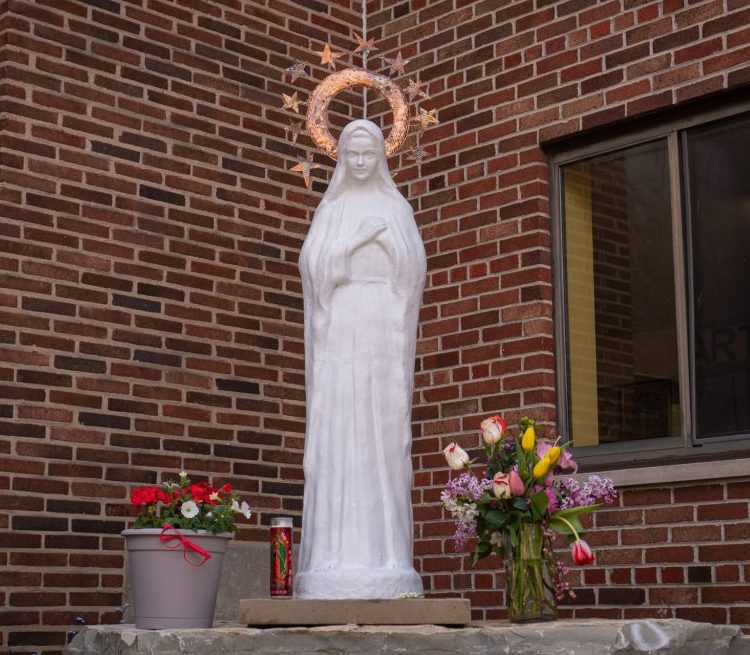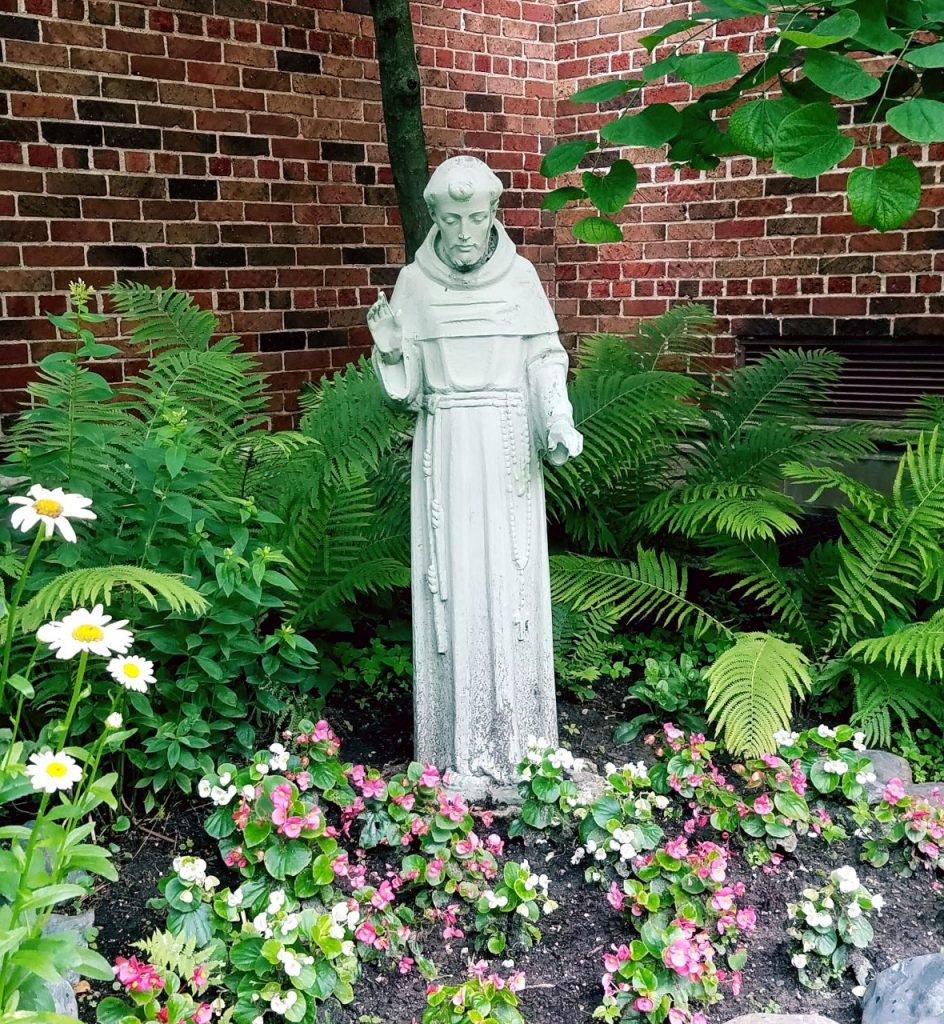 A welcoming, Christ-centered parish, guided by the Holy Spirit celebrating prayer, worship, education, and the sacraments as the way of living God's kingdom on Earth.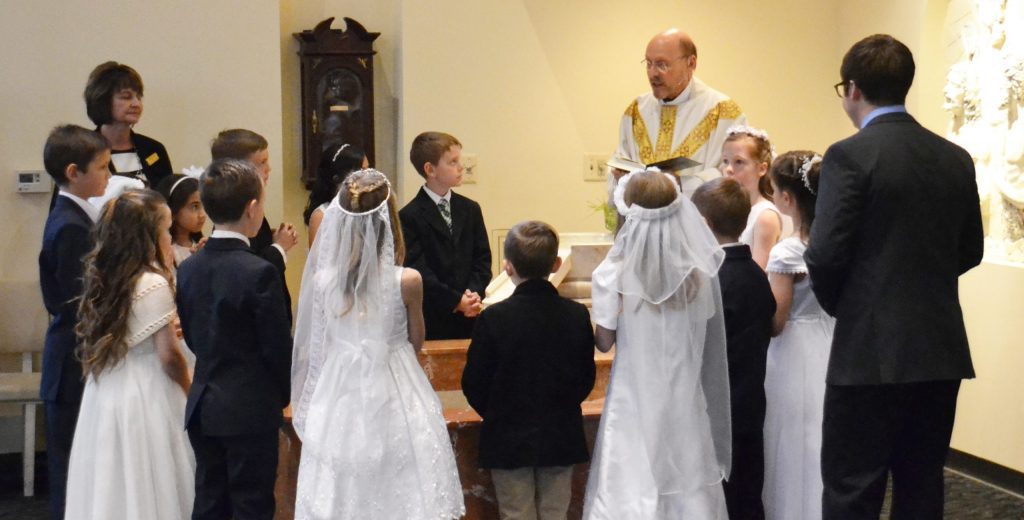 What's Happening?
Stay informed about News or Events happening around the Parish.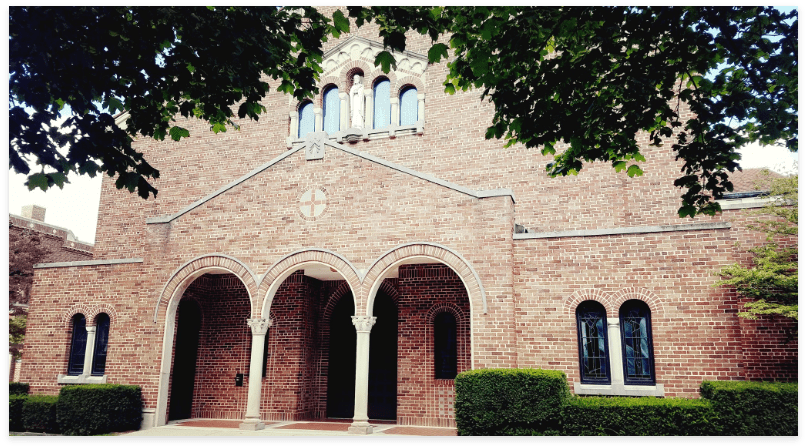 Explore Recent News and Events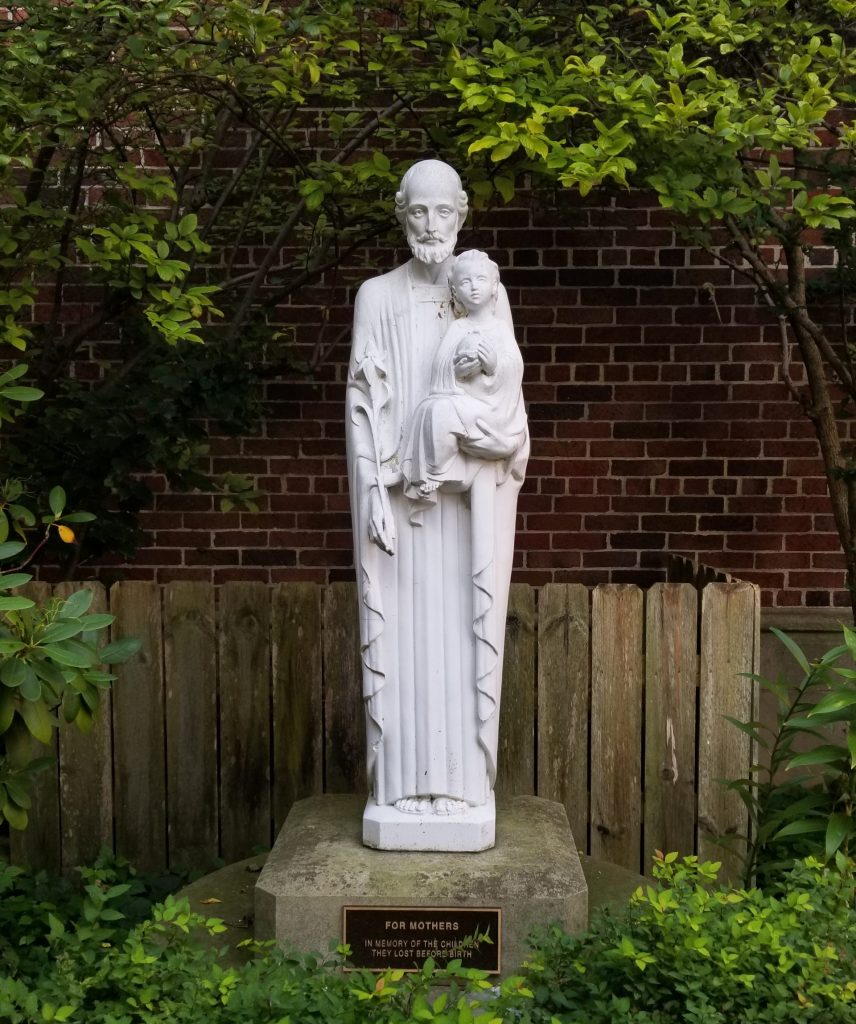 Saint Joseph Garden Rededication
We consecrate this shrine in the name of Jesus as a place of reflection for all mothers who conceived and lost a child during their pregnancy. Here we hold sacred the memory of these children and remind ourselves of the lesson they taught us about the vulnerability of life and of our sacred obligation to cherish it in the time given to us. The Lord bless their coming and their going now and forever. Amen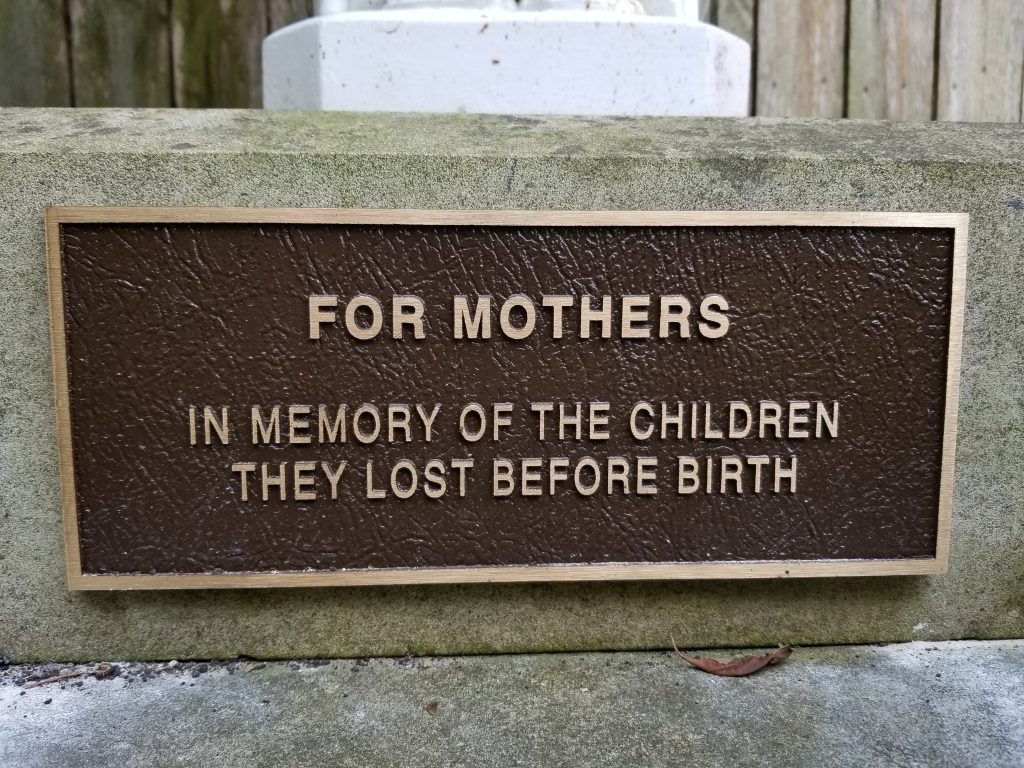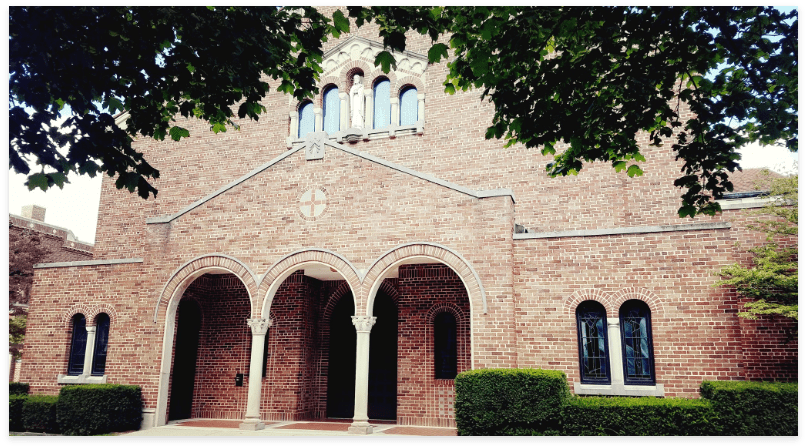 Our Faith in Action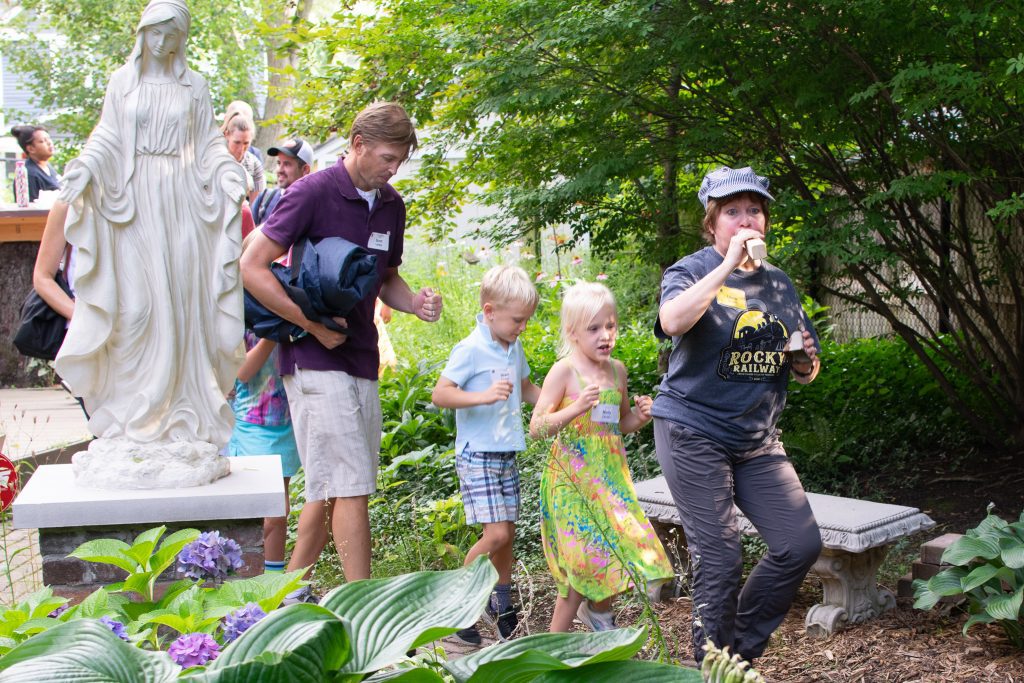 Vacation Bible School has to be one of the best weeks of the summer for my children!
Join us each summer for VBS at Saint Thomas. It is a week-long adventure that brings the faith alive through Bible stories, crafts, games, songs and a whole lot of fun. You won't want to miss it! This year, we held VBS in the evenings with family groups and it was a huge success.
VBS parent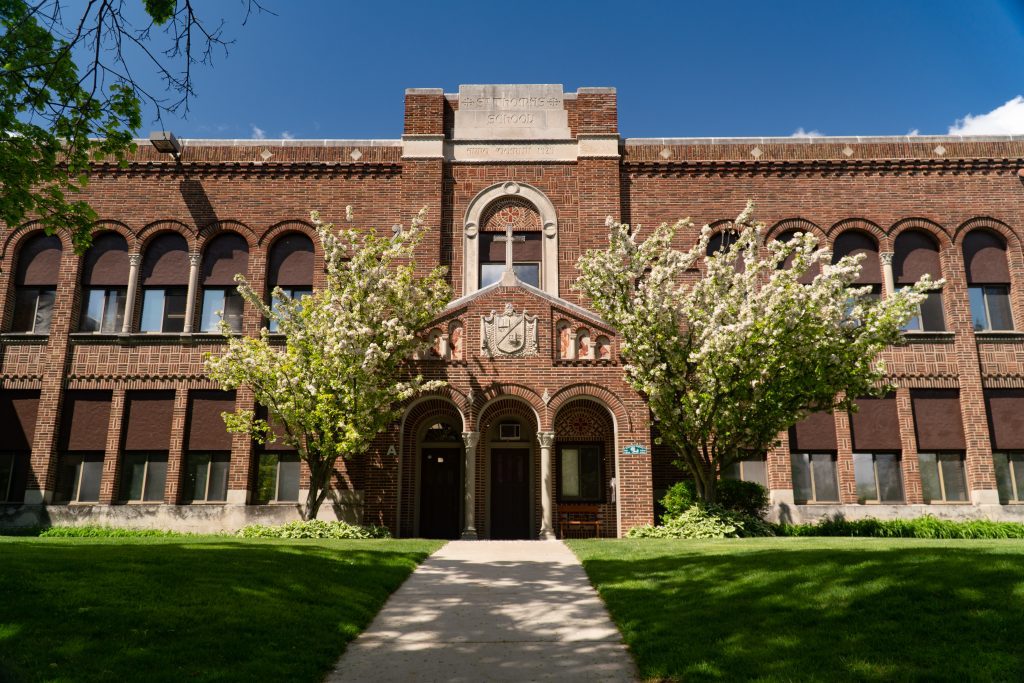 We love both the parish and the school. Saint Thomas is the best!
Saint Thomas the Apostle Parish and School prides ourselves in a long history of quality education and faith-filled worship.
Parish/School parent