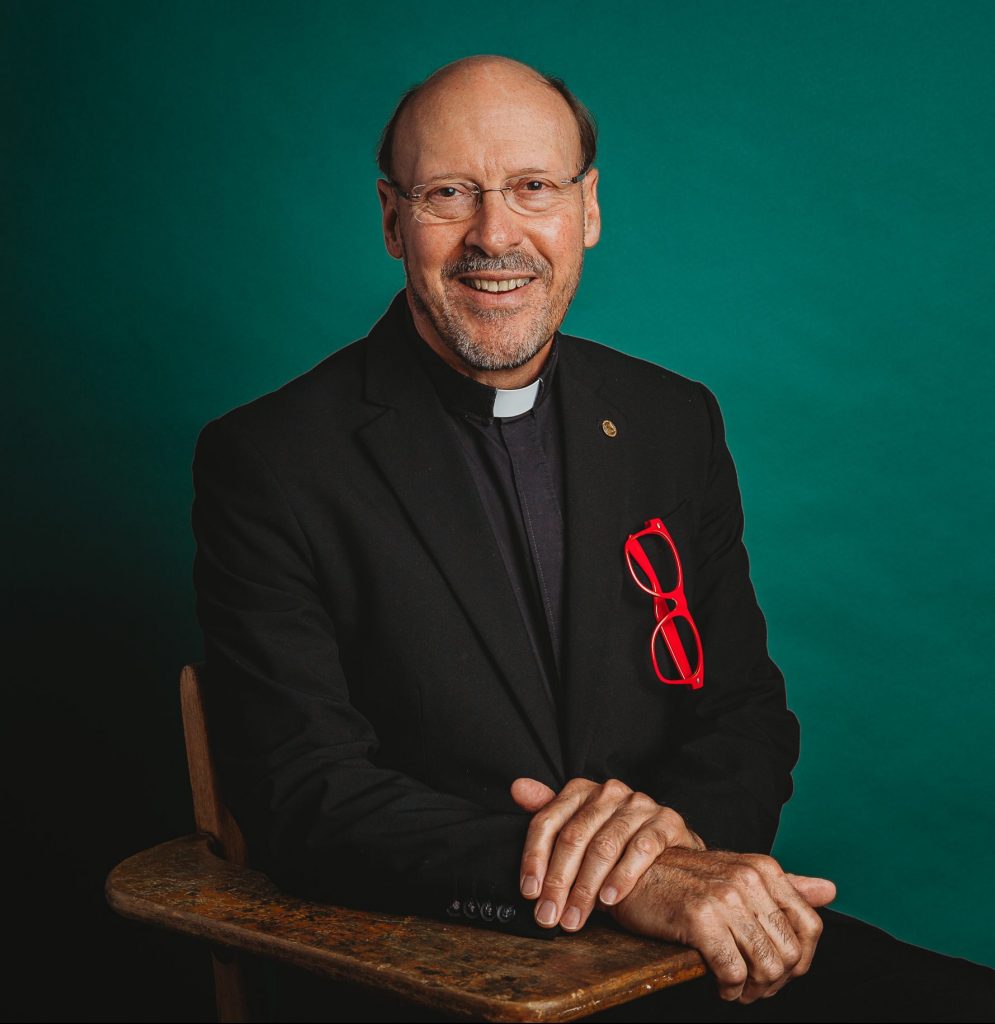 Dear Friends and Visitors,

It is a pleasure to introduce ourselves to you. We are a parish community of Catholic faith. We were established in 1924 on the central, east side of Grand Rapids, MI. We are situated in a charming part of town with older homes and friendly neighborhoods with the energy of renewal all around us.

We have grown into a vibrant community of some 650 households and nearly 2,500 members. We love our children and are devoted to their formation. We honor single men and women living their lives and witnessing their faith in the world. We cherish our relationship with our immediate neighbor, Aquinas College, and the students who choose to worship with us. Above all, we find joy in our faith as Roman Catholics. We do much to unfold it in devout and vibrant worship, in continuing education, and in some sixty ministries, all with an eye to unfolding its vital significance for living in the world today. We encourage heroic virtue and a love that makes a difference in each of our members.