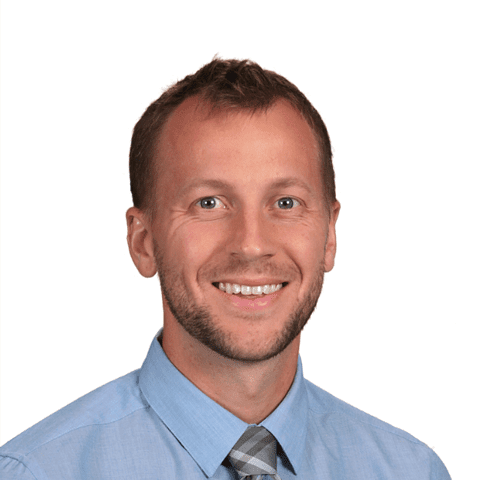 Tim Horst
Director of Faith Formation
+1-616-459-4662 ext.1209
Email Me
Tim Horst was newly hired as the Director of Faith Formation beginning January 2023.
Tim grew up in Trenton, Michigan, and attended Central Michigan University from 2005 to 2010, graduating with a bachelor's degree in Health Science. He experienced a conversion during his college years marked with mission trips, immersion into Saint John Paul II's Theology of the Body, and spending more time with Jesus in Scripture, at daily Mass, and in Eucharistic Adoration. After graduation, he attended Sacred Heart Major Seminary (SHMS) and discerned the priesthood as a seminarian for the Archdiocese of Detroit. After four years of discernment, he realized that God was not calling him to the priesthood after all. He continued to take classes at SHMS and completed a master's degree in Theology over the next few years. His first year out of seminary, he ministered as both an RCIA coordinator and a high school campus minister.
For the past eight years, Tim has been teaching high school Theology–four at Divine Child in Dearborn, four at West Catholic. In February 2017, he married, Celia, and has two beautiful daughters.