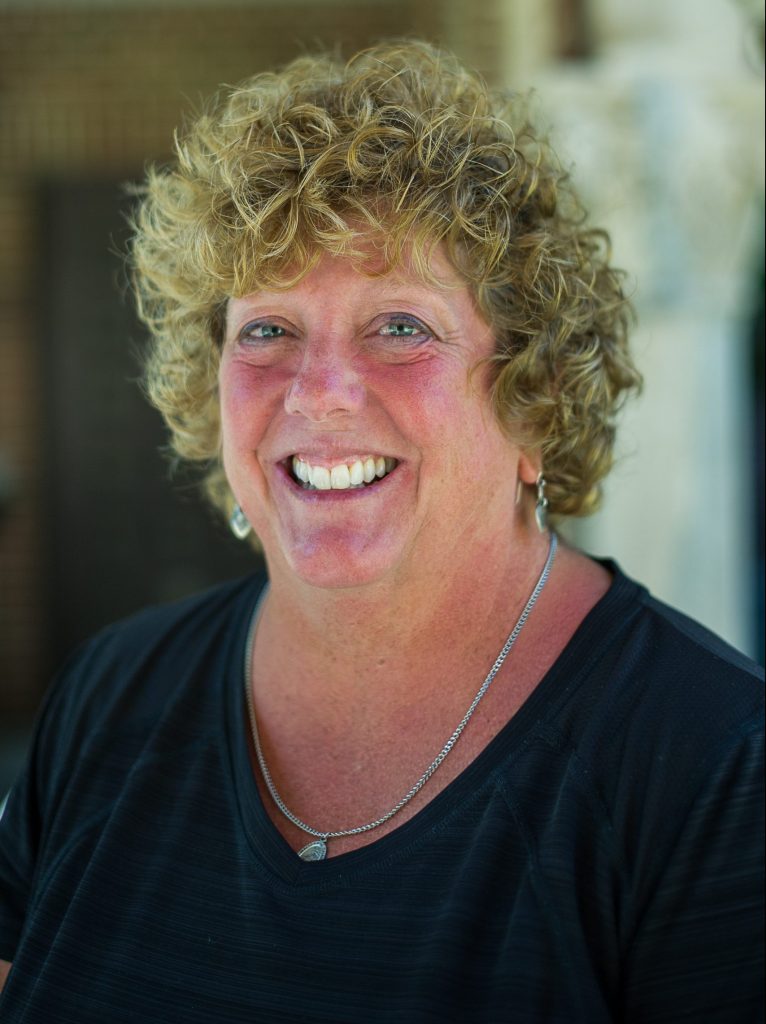 Eileen Bockheim
Director of Liturgy and Music
+1-616-459-4662 ext.1207
Email Me
Eileen Bockheim is honored that God led her to begin her service at Saint Thomas as Director of Music Ministry in 1992. Eileen came to Saint Thomas after receiving a Bachelor of Arts degree from Aquinas College, a Master of Music degree from the University of Notre Dame and completed Doctoral coursework from the University of Nebraska. Throughout her studies, Eileen majored in Organ Performance and Literature with cognates in Liturgical Music, Piano Performance, Music Education, Music Theory and Music History.
Eileen enjoys traveling and going on adventures with her daughter Anna, attending Christian music concerts, strength-training and participating in USA Track and Field competitions and the Senior Olympics.
Eileen's hope is that those who worship at Saint Thomas experience Music Ministry as a vital element in individual spiritual development and in community prayer and worship.
Make a joyful noise unto the Lord. (Psalm 100).